September 2012 ...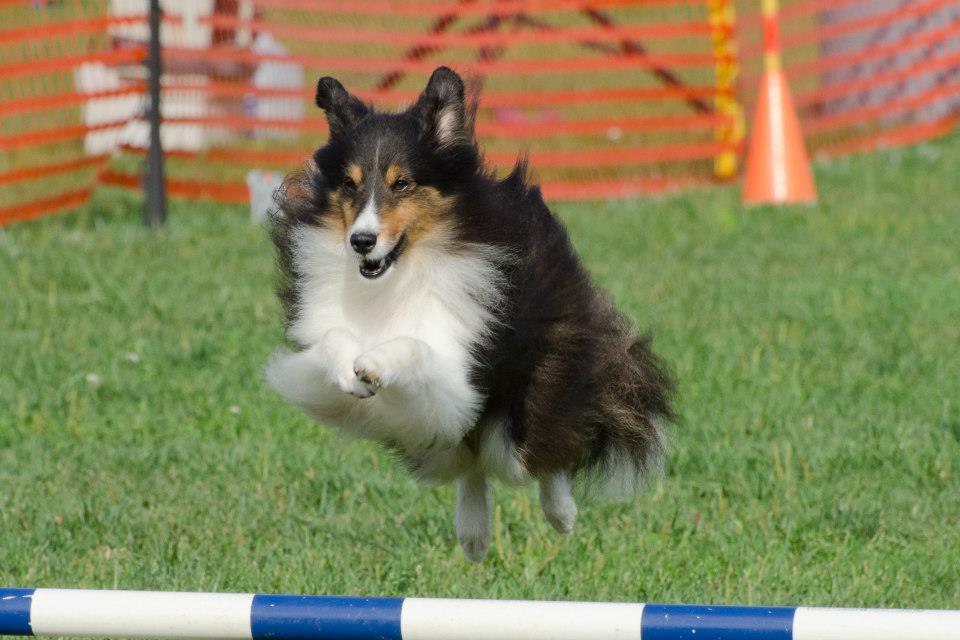 Herdabout Tri The Cruz Control ( aka Cruz ) earned his ATChC this past
weekend (September 8 & 9, 2012) with the awesome handling of his owner Karen Jackson-Izzard.
Karen and Cruz also took first place in the 2012 Canada East AAC Regionals.
We are so proud of this amazing team and their well earned accomplishments.
Way to go Karen & Cruz !!!